Active projects
Edit
. on pause and incomplete auxlang
* On pause but complete auxlang
** Active auxlang
*** Active, complete and ready to use auxlang
& artlang and engelang
? I don't know the status of this auxlang
Last update 2018-28-02. I won't update until 2020, but you're welcome to contribute. More information on Discord.
Projects on pause
Edit
On pause BUT (seems to be) complete on internet:
On pause AND incomplete on internet:
Dialects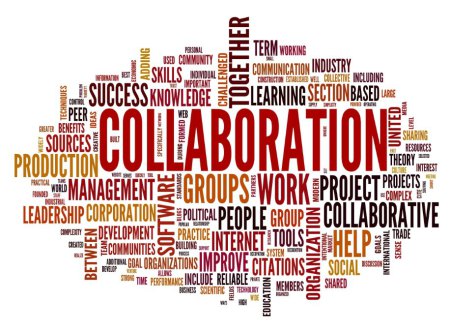 Facebook
Edit
Angos Auxlangs ConlangsES ConstructedLanguages EachAuxlangATranslation Esperanto Esperanto1894 Fasile21EN Fasile21ES Fasile21FR Fasile21PT Glosa IdéolinguistiqueFR Ido Interlingua Interlingue-Occidental Interlingua Romanica Interlinguo Ithkuil KiajnEvoluojnViDezirusEnEsperanto Kah Kotava Laadan Latino sine Flexione Lidepla Elefen Lingua Franca Sabir Lingue Simple LinguisticsAndConlangsLojban Mondlango Neolatino Neo Neo-Indo-European Novlat Pandunia Sabir Saluto Sambahsa The Democratic Conlang Toki Pona Toki Globi Umin Uropi Volapük
Reddit, Twitter, Groups...
Edit
Wiki & Google
Edit
Linguistics
Edit
Canipa ConlangCode JoergDesign DozensOnline EasyConlangs Enioni Evertype FrasesUtiles Glossopoeia GlossopeistJargon IpaChart KeyboardIO Mulivo Nuntios InternationalLanguageReview inthelandofinventedlanguages ISO639 PostaMundi SIL spellingsociety Tatoeba ULD
Other lists: IALwikia LFNwikia RedditConlangs RistoList